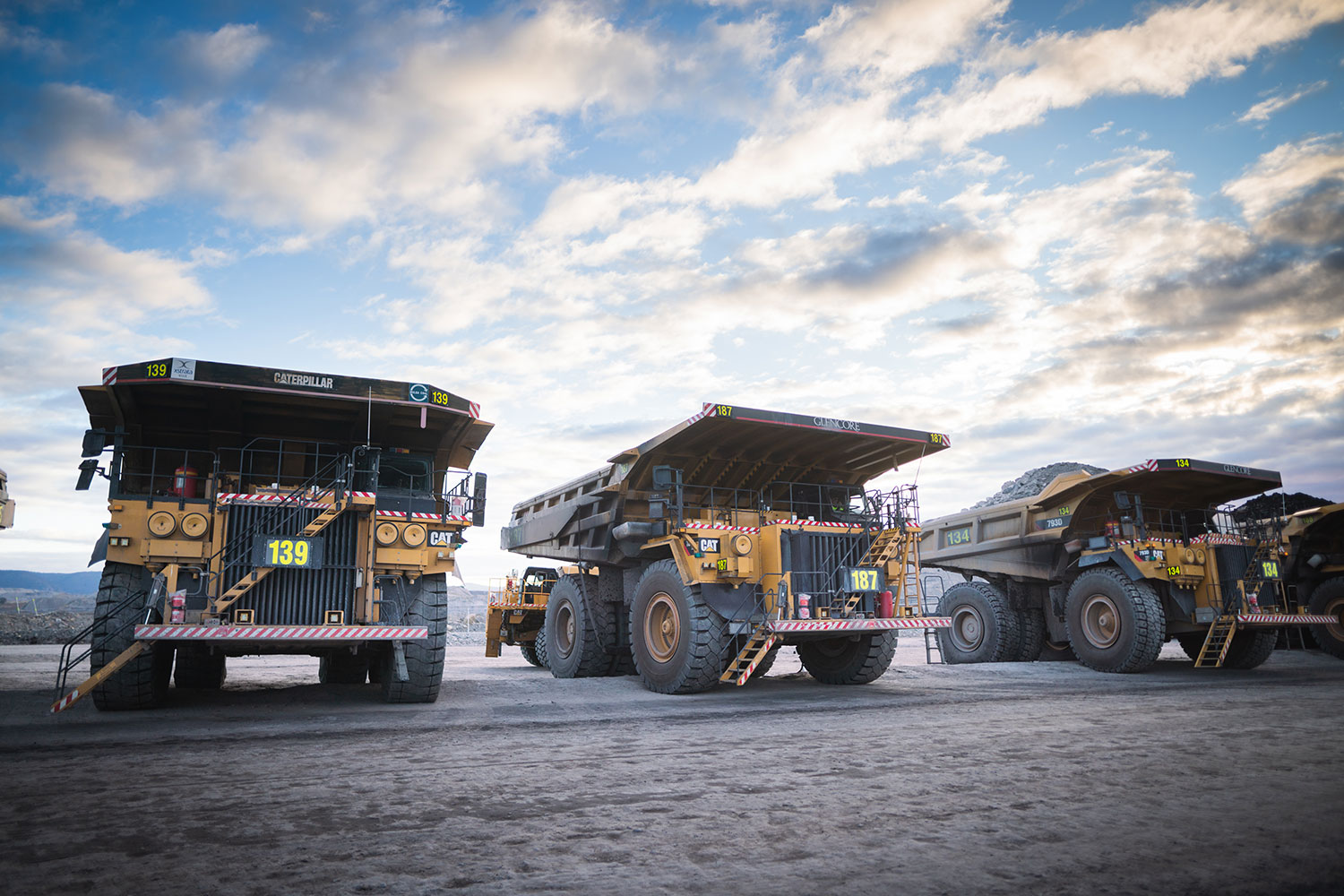 We were recommended Ready Aim Media from one of our other operations within Glencore. Ready Aim Media were a part of LCO's vision to reduce injury and harm, we worked with them to develop a ''Mindfulness' program to engage with all workers. Josh was very open to people's ideas and could replicate LOC's vision through engagement with different stakeholders. Our TRI's results for 2022 were zero and I believe working with Ready Aim Media to promote this program by continually reinvigorating 'Mindfulness' across different disciplines was the successful pathway we used to promote a Safety Culture within LCO.
Liddell Coal Operations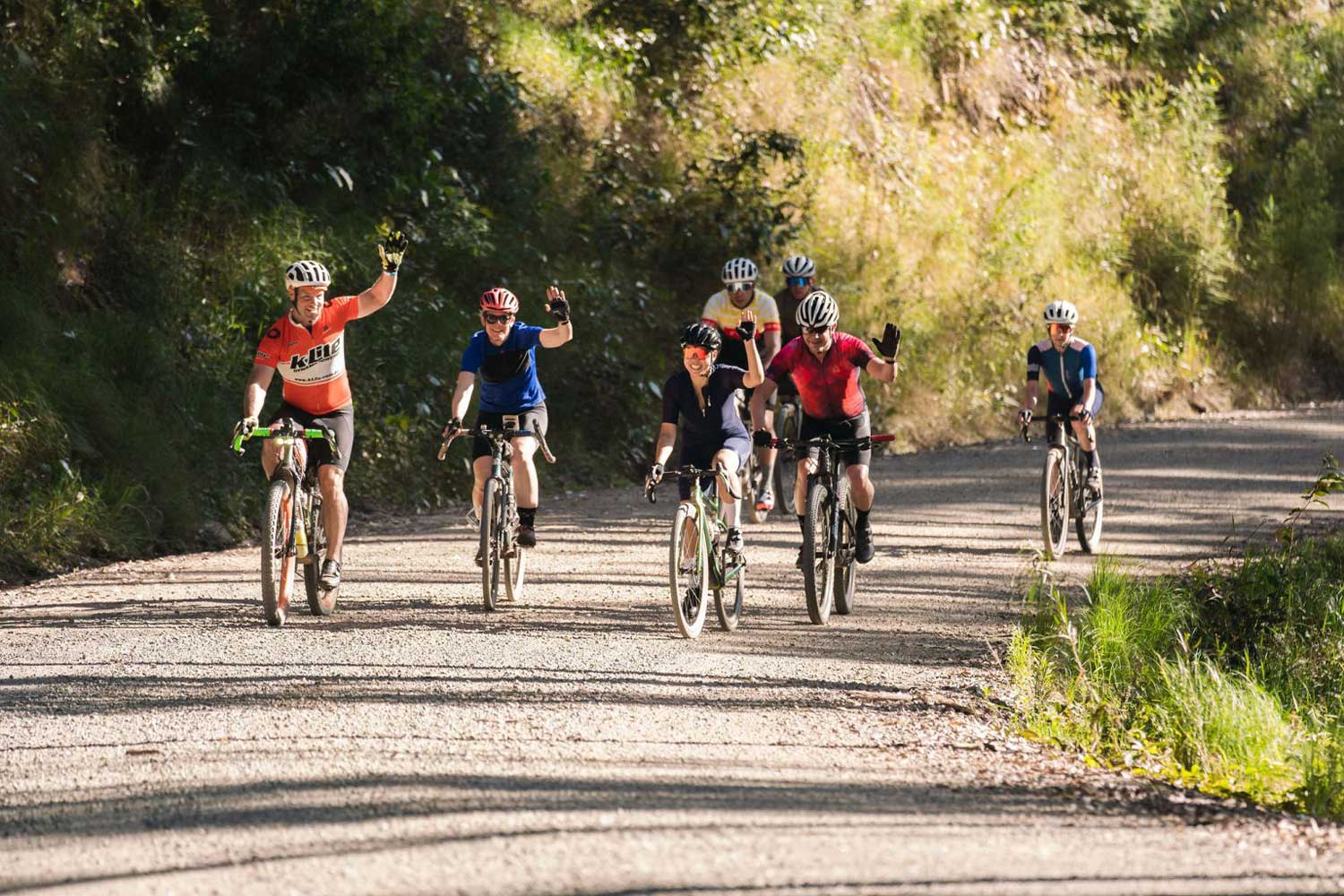 Graveleur is one of the premier Cycling communities in Australia and organises multi-day cycling events for up to 1000 participants on an annual basis.
We have been working closely with Ready Aim Media since early 2021 across our last 3 major events and have been extremely happy with the results. As a professional media partner, Josh puts 100% professionalism and quality into every frame he takes and it is no exaggeration to say that every photo he provides is a work of art. In addition to providing breathtaking media content, they work to ensure we get the kind of content that meets our needs.
Ready Aim Media have worked tirelessly until our exact requirements are met for sharing media with participants and sponsors.
Finally, Josh's standing and reputation within the cycling community is another value add for us. He is able to provide feedback on how our communications might be received in the marketplace and how we can better reach our target audience through fine tuning our strategy and event marketing.
We are very grateful indeed for our continued working partnership with Ready Aim Media and can't wait to continue capturing awesome content whilst cycling through the most beautiful wilderness areas in NSW and Australia.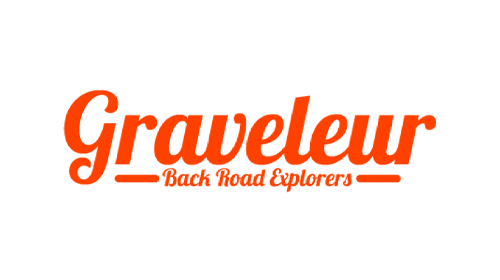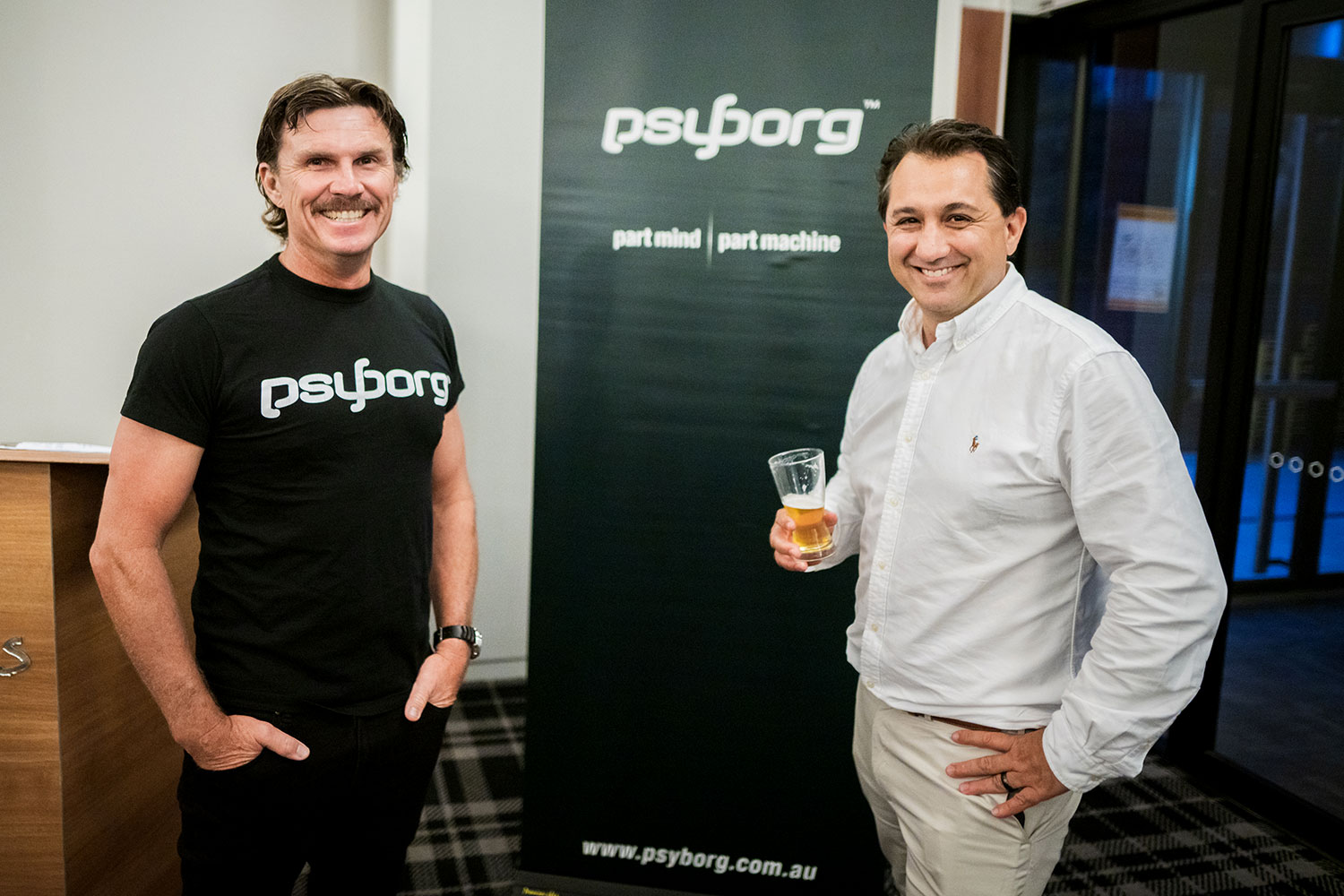 Josh from Ready Aim Media is always a pleasure to work with, guiding me through every step of the production process with patience and expertise.
Josh has helped me over many years to bring the vision of various video production projects to life, delivering a polished and compelling final video that is in line with our creative vision and brief.
I highly recommend Josh and his video production skills and services at Ready Aim Media.
Daniel Borg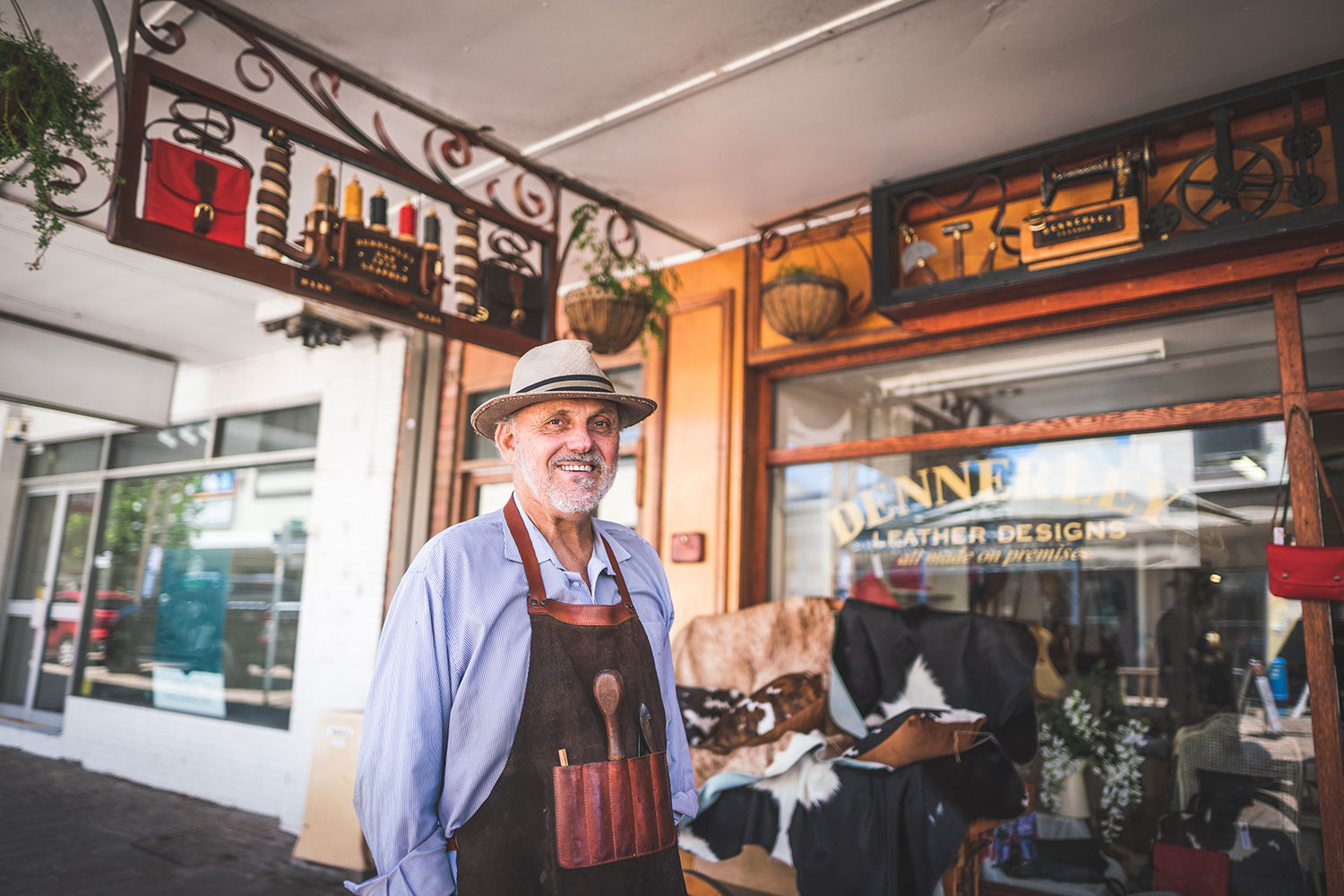 Ready Aim Media are always a pleasure to work with, they are professional, have a keen eye for detail and always delivers on brief. They go above and beyond with the work they do for us and always bring great ideas to the table. Josh's work ethic, direction and energy at shoots is unmatched. We love working with Josh and the Ready Aim Media team as they can always make spaces and events more vibrant and exciting than ever.
Maitland City Council, The Levee & Events


Capturing unique moments, emotions or stories.
We'll work with you to deliver meaningful and visually exciting content for your brand.
Fire your ideas at us, so we can run with it and produce something special for you. Capturing unique moments, emotions or stories. We'll work with you to deliver meaningful and visually exciting content for your brand. We're ready. Ready ... Aim ... Media!